THEMIS:

for Fisheries Monitoring Centers
State-of-the-art Fisheries Monitoring Platform from
the World's No. 1 FMC Provider

Continous Innovation
THEMIS was born 15 years ago, in response to our clients' needs for a platform that could integrate multiple sources of marine data (radar, AIS, VMS, catch reports, oceanography, etc). They wanted to do more than view VMS tracks; they needed a powerful tool for monitoring, control and surveillance (MCS). Since that time, THEMIS has constantly evolved to support our clients as they scale up in sustainable fisheries management and the fight against IUU fishing.
Global Presence
This proven performance and close relationship with our clients has made THEMIS the world's leading Fisheries Monitoring platform, covering the majority of the oceans. Data sharing among authorities, countries, and RFMOs is easier than ever, enabling more effective enforcement.
Complete
THEMIS is a comprehensive fisheries management software suite for administrations. In addition to VMS tracks, Themis manages the entire database of ships and all their information (such as identifiers, vessel name and characteristics, owner name, and licenses). It provides everything you need for combatting illegal fishing (IUU), monitoring fishing efforts and zones, and protecting stocks. THEMIS integrates all the information you need on one map. For example, clicking on a ship links to its catch reports, so you can easily compare the logbook details with the vessel's tracks and time spent fishing.
Better analysis, better decision-making, made easy.
Catch Analytics
Themis now includes an e-logbook module with complete catch analytics for administrations (statistics by vessel, fleet, zone, fish type, quota management). Get near-real time reports to react quickly for zone and resource management.
Customize your Fisheries Monitoring Center to Meet your Specific Needs
THEMIS evolves with you: from the first step of tracking registered vessels, to powerful enforcement tools for fighting IUU fishing, up to real-time quota and marine resource management. THEMIS can be hosted at CLS, eliminating the need for costly infrastructure and maintenance, or installed at your premises.
Optional Modules:
Why Choose THEMIS
From CLS?
The only service of its kind on the market today
Compliance with all international fisheries regulations
Aggregates the most complete range of fisheries data
Trusted partner with 30 years of fisheries management expertise
Easy data exchange among states and RFMOs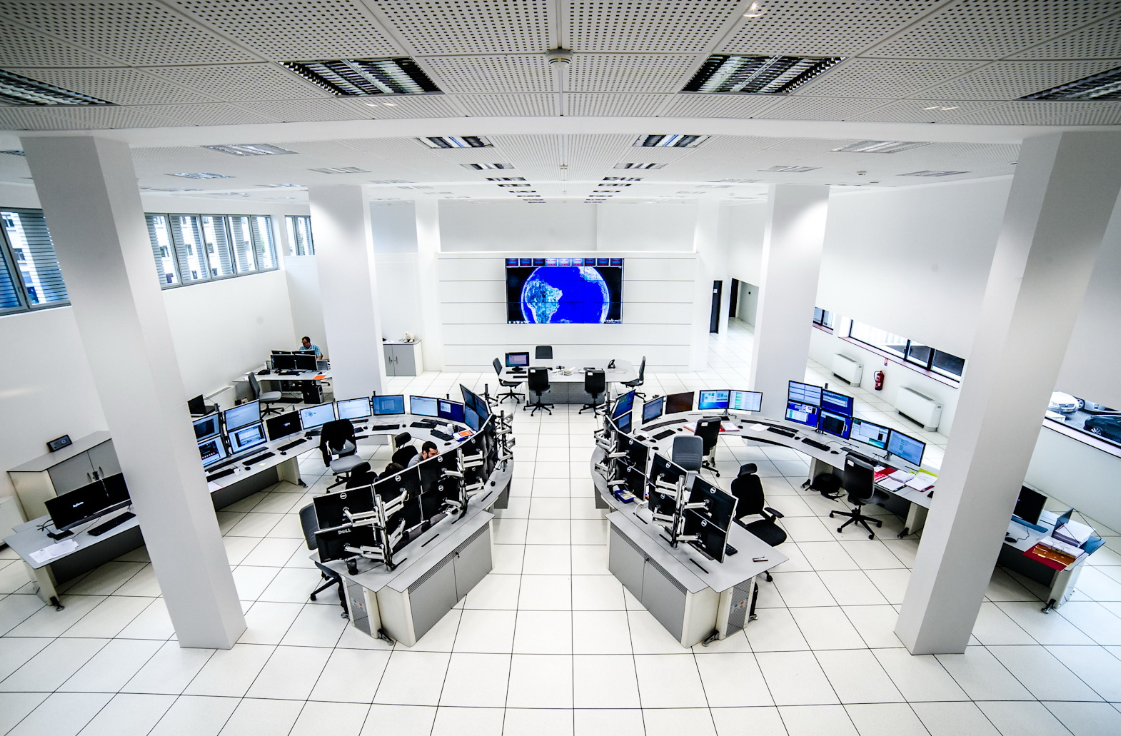 Guaranteed Data Security
State-of-the-art Big Data Center
Your data is completely private & secure
Certified operators, systems & network administrators, and engineers ensure the highest levels of security and reliability. CLS's data security meets the stringent needs of governments and RFMOs, and have obtained ISO 27001 certification.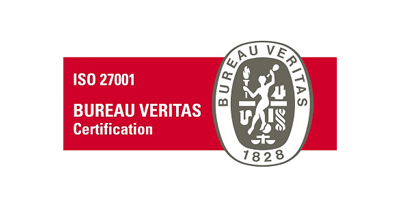 IUU Vessel Detection
Fight illegal fishing:
detect ships with satellite radar and
correlate with VMS tracks.
Metocean
Oceanographic satellite data
(sea level anomalies, sea surface temperature, sea color and salinity, currents, air pressure and wind)
AIS/Sat-AIS Data
Integrate satellite AIS data + terrestrial AIS tracks