Galapagos Day: CLS involved in monitoring the Galapagos Marine Protected Area
27 October 2022

Category:

News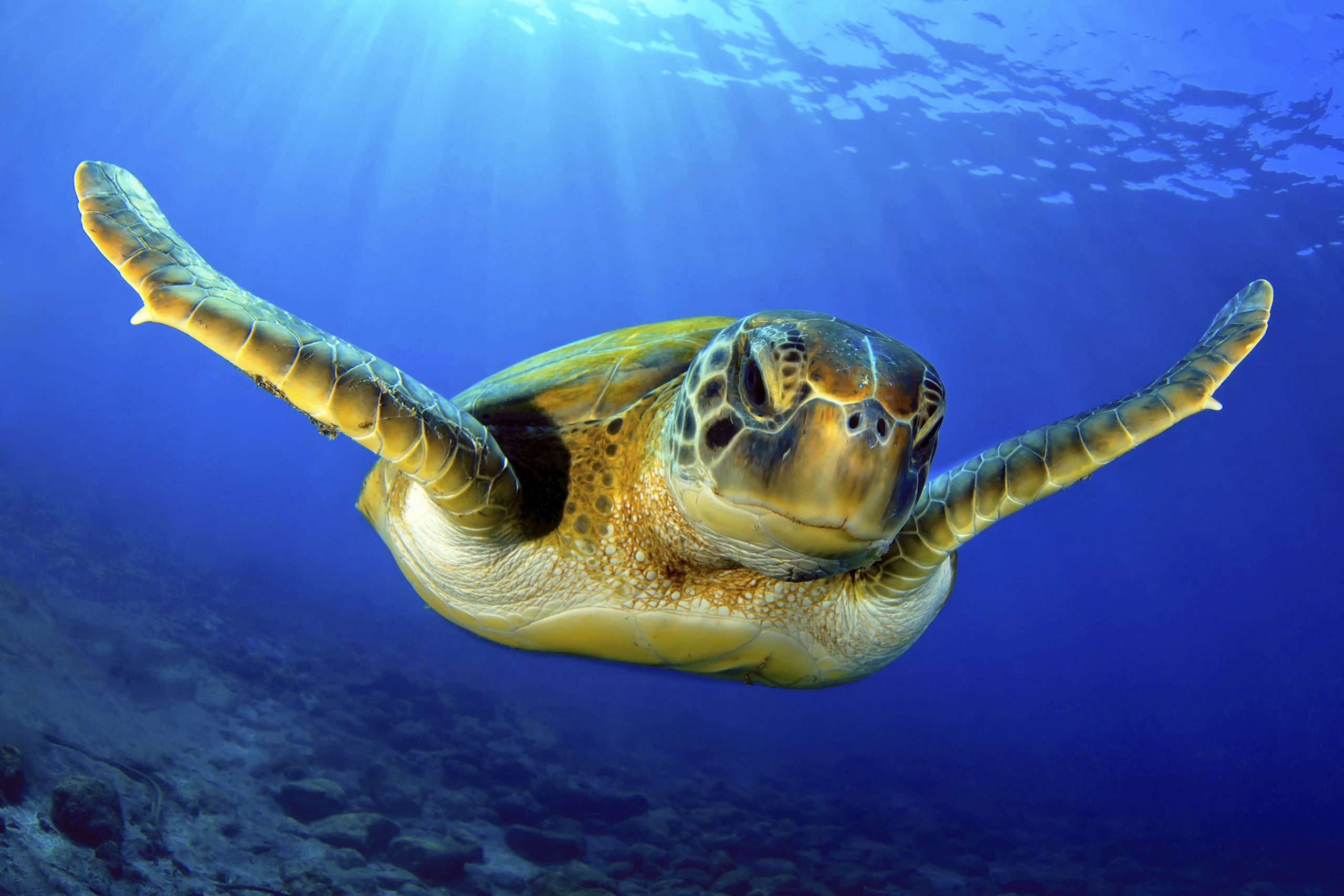 Plastic pollution, Illegal Unreported and Unregulated Fishing, massive fishing fleet and tourism boats around the protected area disturbing wildlife… all these threats affect the unique ecosystem of Galapagos. 
The Galapagos Marine Protected Area was created back in 1986 and was back then the second largest Marine Protected Area (MPA) in the world. The Galapagos National Park Directorate (GNPD) with the support of the WildAid foundation were concerned about the control of the operations of vessels that navigate within the Galapagos MPA, both fishing and tourism. 
Their main concern back then was: How can such a vast area be protected? 
CLS and Galapagos National Park: 13 years of partnership to protect biodiversity
In 2009, The Galapagos National Park acquired a monitoring software for vessels called THEMIS, provided by CLS. This software allows the GNPD to monitor and control all vessels that carry out operations within the protected area, thanks to satellite positioning devices (Vessel Monitoring System) required by Ecuadorian law.  
In 2015, the system was complemented by the reception and processing of AIS positioning data captured from the terrestrial network installed by the GNPD, allowing CLS to expand the coverage of vessels and thereby also to detect foreign vessels that may be operating within the MPA. 
The satellite solutions provided by CLS are one of the best and most efficient technologies to detect illegal fishing.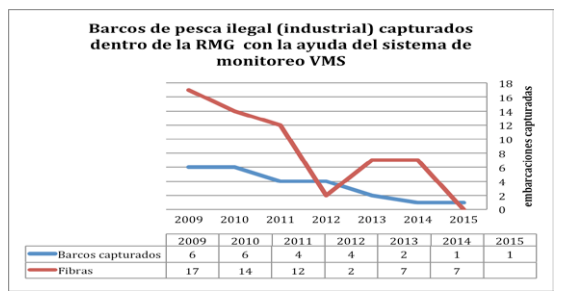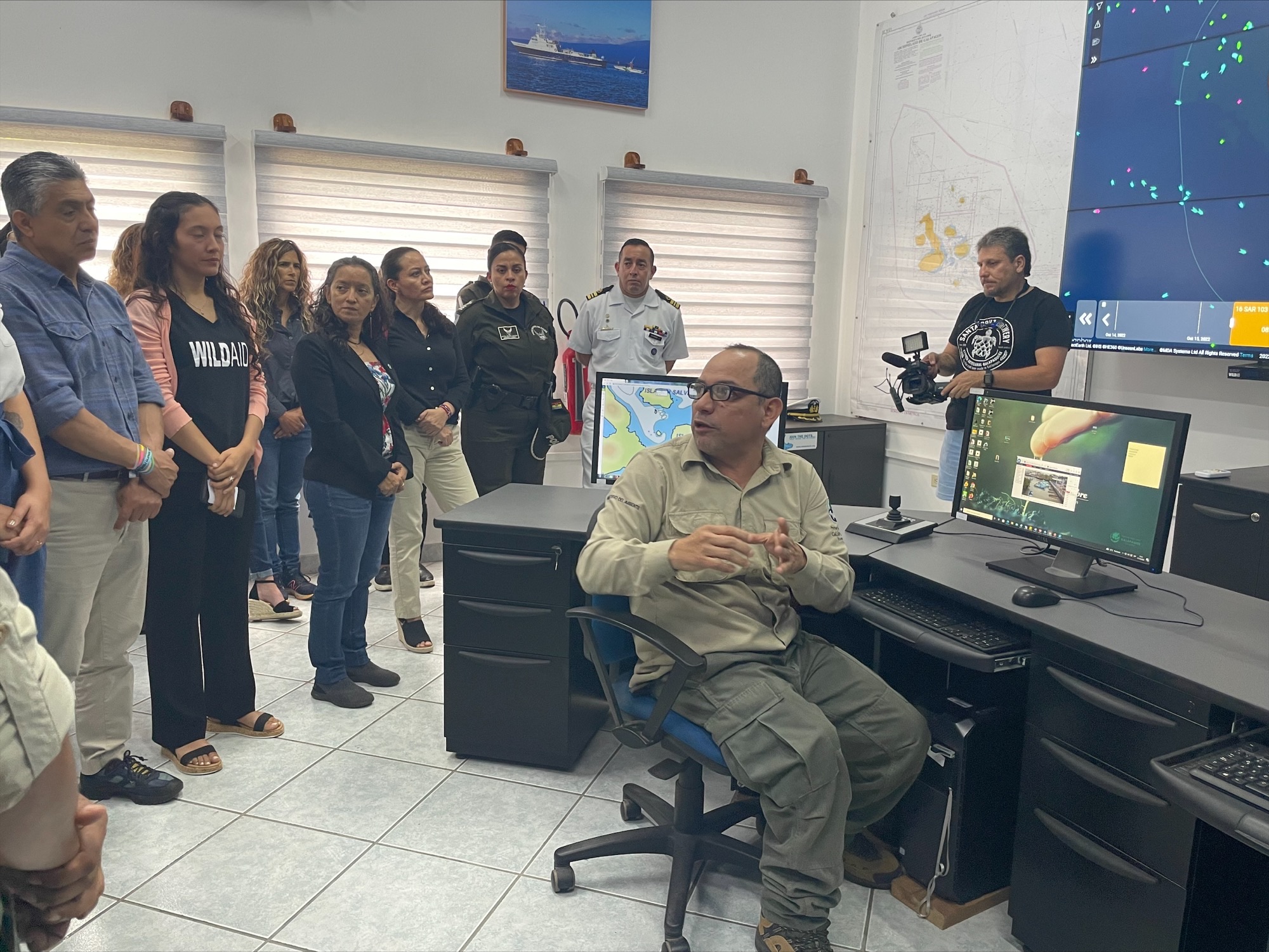 How can space technologies helps fight illegal fishing?
THEMIS platform is located straight in a dedicated monitoring center in the Galapagos, as they have an instable internet connection. 
CLS provides all the hardware, software, and the latest updates and configurations on the THEMIS platform. CLS teams go to the Galapagos Park often to provide training to the technicians in charge of the monitoring center and make sure they have the best use of the THEMIS platform. 
Thanks to THEMIS, the Park can automatically monitor blacklists and detect the presence of illegal vessels in its waters. 
Park teams can also compare AIS & VMS positions in THEMS, allowing them to display AIS data and cross-reference position reports to trigger IUU fishing alerts. 
WILDAID NGO supports PNG by providing funding, allowing the Park to use the best technologies to detect vessels. The Galapagos National Park chose to work with CLS also on the animal tracking part, by putting Argos beacons on turtles and sharks, so they can monitor their behavior and trajectory to better understand and protect them. 
October 17th 2023, the Environmental Ministry inaugurated the Center with the attendance of local authorities, NGOs like WildAid, Jocotoco and others, and Gregory on behalf of CLS as the THEMIS provider. 
CLS has the best solutions to help create and monitor Marine Protected Area, by tracking vessels (AIS and VMS thanks to its TRITON beacon) and animals via space technologies.