The Global Leader
in Sustainable Fisheries Management
Over 90 countries use our fisheries management products and services.
To protect marine resources and ensure a future for the Blue Economy, we continuously innovate to support clients as they scale up their sustainable management. We help fishers and administrators better understand and manage fisheries, by providing the highest-quality data, expertise, software, hardware, and value-added services.
CLS is a global company and a subsidiary of the French Space Agency (CNES) and CNP, a European investment firm. Both shareholders work for the long term and share CLS' vision and philosophy of using the latest space and data technologies to sustainably manage the Earth's resources. We have been operating satellite systems and providing high value-added products and services since 1986.
Our Team
Our team are experts in a broad range of fields: fisheries science, oceanography, marine biology, modelling, satellites, data science, advanced analytics, software and hardware engineering, and operations.
We believe in a fairly managed fisheries world where fishers, administrations, and service providers work together to ensure a sustainable future.
With our global experience (900+ employees, premises in 30 countries and all the ocean basins) and local presence (extensive distributor network), we understand our clients' needs and are always on-hand to provide the best solutions.
CLS with you worldwide
CLS employs 900 people at its headquarters in Toulouse, France, and in 30 other locations around the world.
30 years of satellite-based data collection
CLS uses data from 130+ satellites
Certifications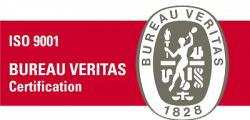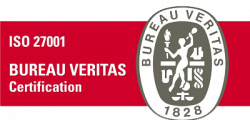 CLS Fisheries Management Solutions