Compliance made easy
Transparensea Electronic Monitoring is the newest addition to the CLS suite of regulatory services. It is compatible with our Triton VMS and FishWeb platform, and our world-class support team is always on hand to help. We provide a one stop shop for all your compliance needs.
Unique expertise
Transparensea is the first and only EMS solution on the market that provides video analysis by fisheries scientists as well as video technicians, giving you the most accurate insights available.
Technical Aspects
Control Unit: GPS, LTE (3G/4G) & Wi-Fi modules
Antenna: GPS & GSM
4 Fixed Dome IP Cameras: 2MP, Remote focus & Vari-focal (2.8 ~ 12 mm) lens & H.265 encoding
PoE Switch: Support for 8 cameras and additional cameras possible
2 Inductive Sensors: Alternative sensors supported (hydraulic, current)
IP Code: IP66/IK10 rated
Better for the Oceans, Better for Working Conditions, Better for Business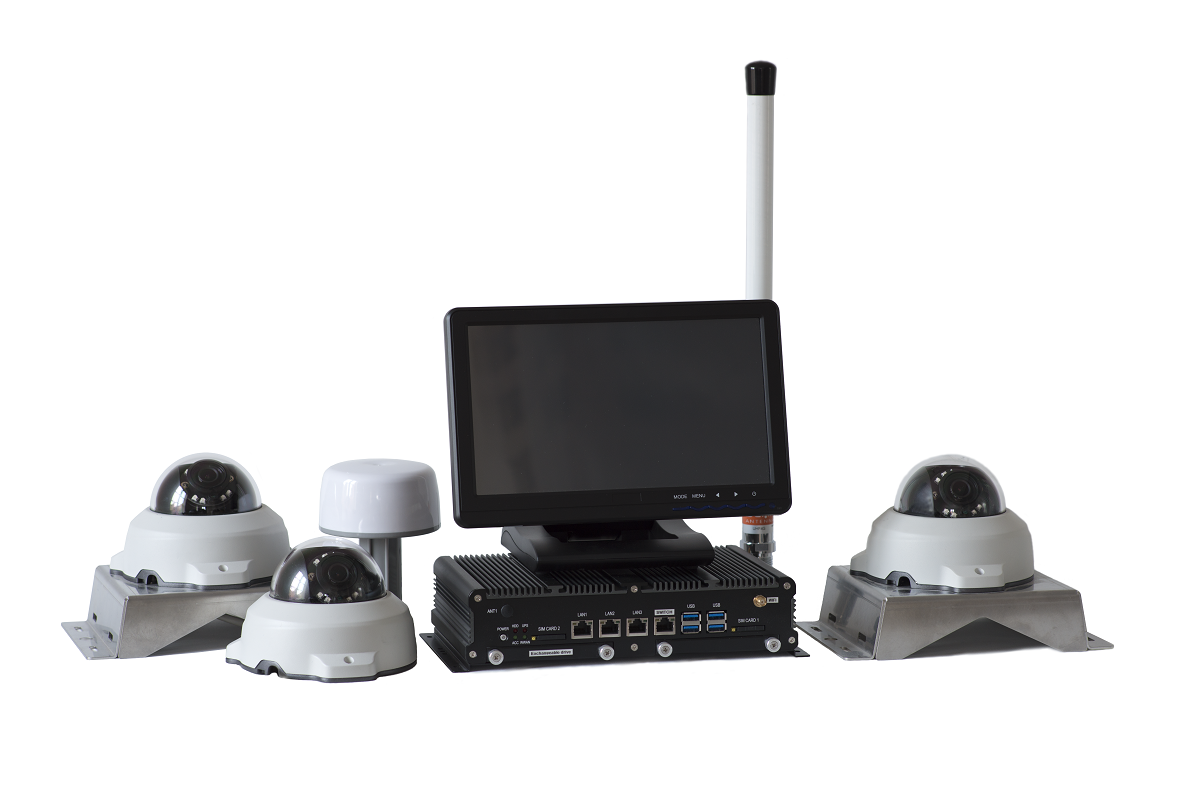 CLS Fisheries is proud to partner with


Robust
Encrypted Data
Protect against data loss with backups
Ruggedized marine equipment
Secure data transfer

Easier
Operations
Live View: Interact with the system remotely and securely
Simplify maintenance with automatic updates

Smarter EMS
Record only what you need (triggered by geofencing, sensors, vessel behavior)
Critical data embedded in the recording
Save time & find exactly what you need

Advanced
Catch Analysis
Identify catch compostion and quantity
Embed measurement metadata into still images from video
Take precise measurements of fish from 2D images