Oman Sultanate trusts CLS to develop a more sustainable fisheries industry
15 March 2022

Category:

News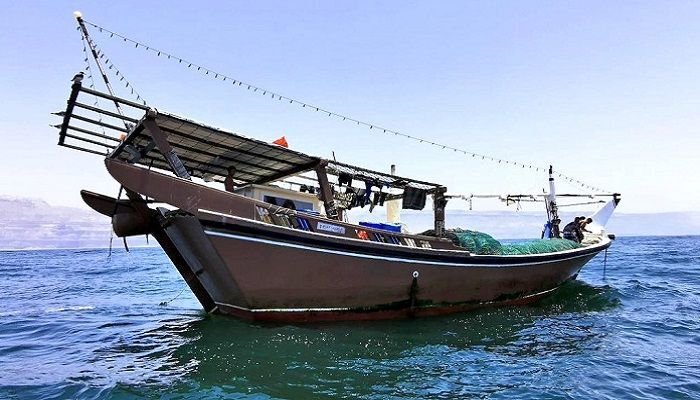 Hand in hand with our vibrant partner MIDDLE EAST SCIENTIFIC EQUIPMENT CORPORATION LLC, CLS is proud to be committed in this 15 years public private partnership with the Ministry of Agriculture, Fisheries and Water Resourses (MAFWR) in the Oman Sultanate.
As a maritime nation, the Sultanate of Oman has a long history of association with the sea .In line with its economy diversification goals and implementation of the United Nations Sustainable Development Goal 14, Oman has made the choice of a sustainable development of its fisheries sector.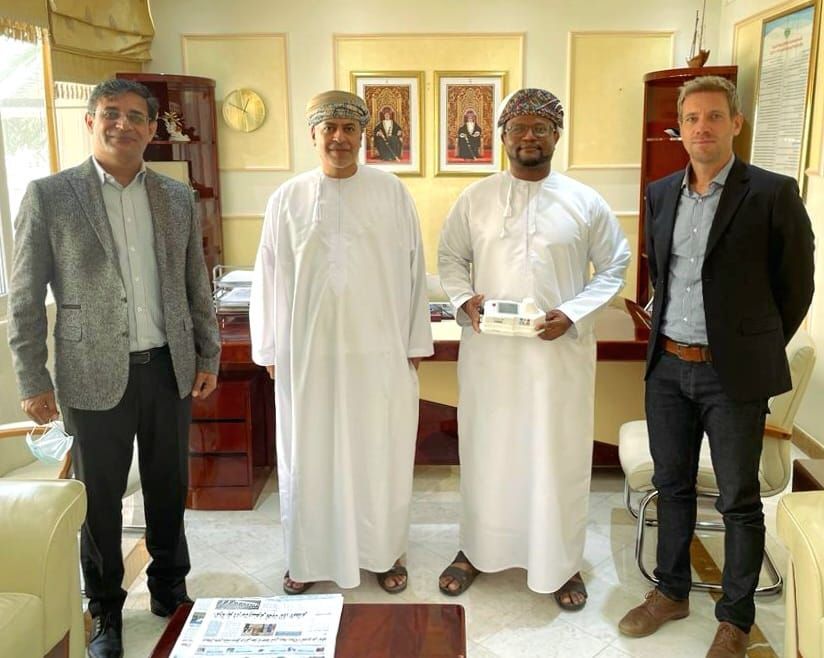 Coastal vessels and traditional fishers activities will be monitored with our state-of-the-art NEMO VMS for small scale fisheries and thanks to the latest version of THEMIS Fisheries Monitoring Center.
It was a great satisfaction to touch base on the first milestones of this project with the MAFWR Fisheries Directors.