Simple, Reliable, Affordable I-VMS from the global leader
NEMO is the first all-in-one system specifically designed for monitoring and protecting small-scale fisheries. NEMO offers hybrid global connectivity, using GPRS/IoT networks in coastal areas and automatically switching to satellite systems when the vessel moves outside the range of terrestrial networks.
Services range from basic delivery of data collected and processed in CLS' data center, data integration with client's fisheries monitoring center and access to CLS' web platform for data visualization, alert management and customized analytics.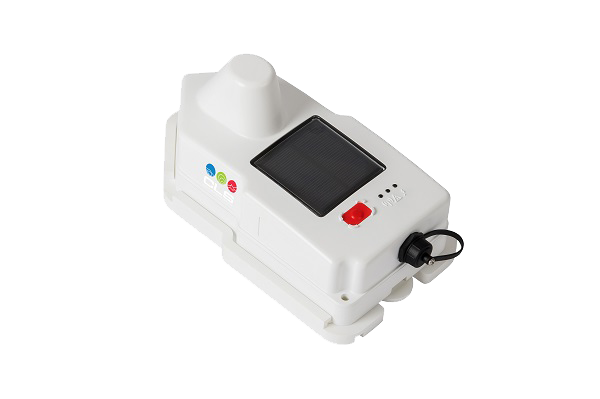 Why Choose Nemo?
Better Value
More than a simple GPS tracker: an affordable, true VMS with all its proven benefits + a Big Data monitoring platform + apps for fishers.
Improved Safety
Thanks to the call for assistance button, fishermen can send alerts if they have a problem, even outside mobile phone range.
Hassle-free Device
Rugged & built to last, solar panel, simple installation, automatic reporting.
Benefits
Designed by CLS, the world leading VMS provider
Solar panel
Rugged, waterproof design (IP67)
Easy to use: Plug-and-Fish
Tamper-proof
Smart reporting
Galileo-enabled device
Geofencing
Alerts on events
Unique identifier
Features
TRACKING YOUR TRIP AT SEA
Global coverage
Automatic data collection of vessel movements
Continuous on-board storage for data integrity
Precise positioning anywhere in the world from GNSS Satellites (GPS/Galileo/GLONASS/BeiDou/QZSS)
CONNECTING WITH YOUR PEOPLE
Adjustable settings (GPS updates, reporting frequency)
Zone management (geofencing)
GPRS/IoT & Satellite communication
Cost-effective sea-to-shore reporting
Secure encrypted messages
Secure Bluetooth connection
PROTECTING YOUR FISHING
Apps store
Request for assistance button
Buzzer: alerts on entry and exit of a regulated zone
VMS features meet fisheries control regulation
Nemo's Certifications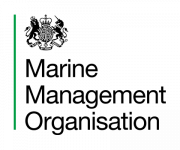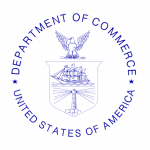 MMO I-VMS for Inshore Fisheries operating in England's EEZ
CLS is proud to announce that CLS NEMO transmitter is registered on the List of I-VMS type approved devices for under 12 metre English vessels. The MMO I-VMS policy will apply from 2022 to all under-12m fishing vessels transiting or fishing in England's water, regardless of where they are registered.
Contact one of our local representatives at Fulcrum Maritime Systems Ltd, CLS' subsidiary, and register without delay for installation.
American FISHERS
CLS is proud to share that our NEMO EMTU-C configuration has been type-approved by NOAA and NMFS and ASMFC and our subsidiary Woods Hole Group is ready to help local fishers comply with the regulation. Since July 2021, NEMO transmitters have been approved by the United States department of Commerce – NOAA – National Marine Fisheries Service – Office of Law Enforcement.