Easy to use, partner of your safety and your compliancy: discover our VMS NEMO
24 May 2022

Category:

News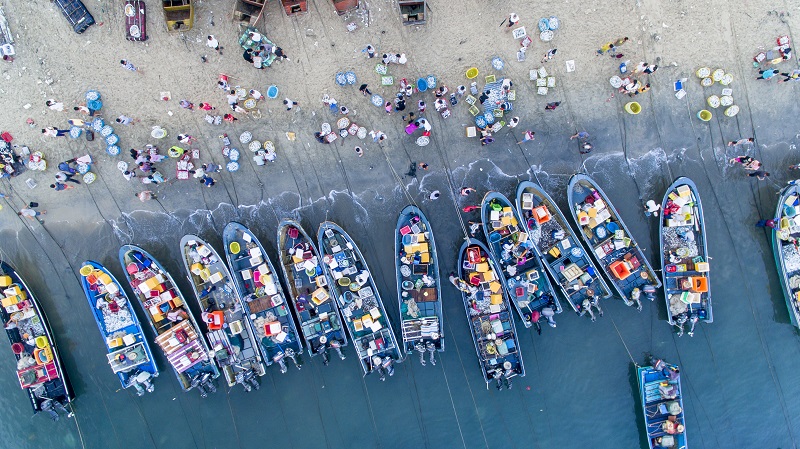 NEMO is the only end-to-end system specifically designed for Small Scale Fishers by fisheries experts, and the VMS with the best price of the market. 
As a pioneer in sustainable fisheries management, CLS Group wants to support the development of traditional fisheries and the needs of other fishermen such as for-hire or charter vessels, that's why we created NEMO. 
Only 10 minutes to install our vessel monitoring system!
NEMO is so easy too to install!  
Choose the best location for your beacon.  Outdoors, horizontal spot (for sunlight + satellite visibility) and in a sunny location. Far from fishing gear, easily visible and accessible. You can easily attach the beacon to your boat with 5 screws. 
Fix the beacon, start it, and you're ready to fish!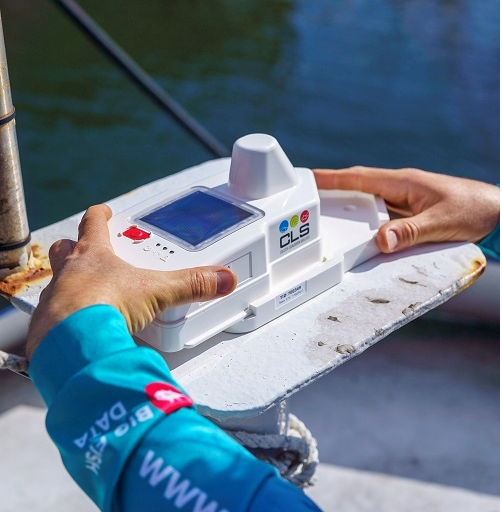 Stay safe with NEMO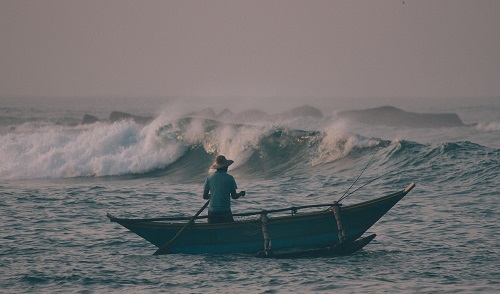 With your NEMO, send a request for assistance in case of an incident by pressing a button. 
Whether you are in or out of GSM range, a lifeline now connects you to the Earth through NEMO. The request for assistance is displayed on the dedicated platforms and can be received by the referenced persons or authorities, but also by your families who are alerted in case of problem.
NEMO VMS has been strategically developed to assist fishermen and governments in sustainable commercial global fishery management. The device meets the requirements specification your government set out and is type approved in many countries. 
With NEMO VMS, you have the warranty to fish in a sustainable way, to stick with the requirements of the authorities or RFMO's and respect the deadlines.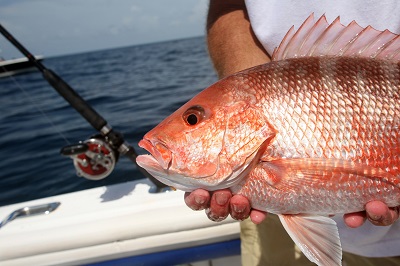 NEMO VMS allows you to go fishing in full compliance and safety but allows you also to do so much more! Thanks to the dedicated CLS app, you can also optimize your fishing trips: identify the most favorable areas for fishing, map your favorite fishing zones and consume less fuel by spending less time at sea.