Respecting NATURA 2000 zones with TRITON beacon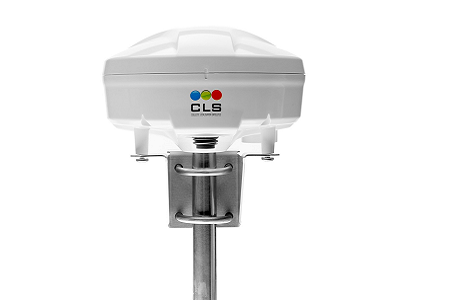 TRITON Advanced beacons will be used in an interesting project, lead by Dutch fishing associations with the support of the Dutch Ministry of Economics Affairs. Our beacon will help the shrimp-fishing industry to show that they are willing to comply with the upcoming regulations forbidding fishing in NATURA 2000* zones (Protected Marine Areas) off the coast of Holland and Denmark.
How? The technologically savvy TRITON Advanced will show off its capabilities in terms of tracking, geofencing and sensor data collection.   Specifically, TRITON Advanced will provide extremely accurate vessel tracks (1 GPS position/minute) and report on fishing activity via sensors attached to the fishing winch that measures deployment and retrieval of  the nets. The sensor part is developed and supplied by Marble Automation on Urk.  All data will be available via CLS's FISHWEB Pro website.
The advantage of TRITON Advanced is that our equipment can be used not only within this project, but also to ensure VMS and ERS compliance. In addition, fishermen can use the TRITON Advanced to send and receive email and weather reports.