Implementing sustainable management of Indian Ocean fishieries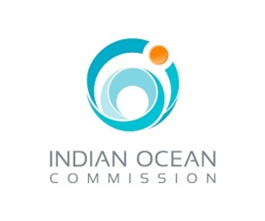 CLS has again been asked to help combat illegal fishing in the sub-region managed by the Indian Ocean Commission (IOC). For 10 years now, CLS has been involved in several fishery-monitoring projects with the IOC (Indian Ocean Commission) representing five countries in the south-west Indian Ocean, Reunion Island (France), Comoros, Madagascar, Mauritius and the Seychelles.
In 2014, thanks to its office in Reunion Island, CLS won the call for tender issued by the Indian Ocean Commission (IOC) to combat illegal fishing in the area for which it is responsible.
The THEMIS (Thematic Maritime Information System) that CLS supplied to the IOC has enabled the Commission to integrate all appropriate information and also facilitate regional cooperation. The system was installed at the organization's headquarters in Mauritius for maximum efficiency, drawing on the capabilities of the Fishery Monitoring Centers (FMC) and the system's modular architecture. In addition, VMS data can be accessed remotely in real time via the THEMIS web interface.
This interlinking of the different national VMS centers will ensure improved integration of fishery monitoring operations, better targeting by the regional authorities and enhanced information-sharing on a regional scale. The project thus fits perfectly into ongoing regional cooperation, and adds to the considerable experience of fishing surveillance accumulated by CLS over more than 25 years.