Celebrating Vietnam Fisheries: CLS a Key Partner
5 April 2019

Category:

Case Studies, News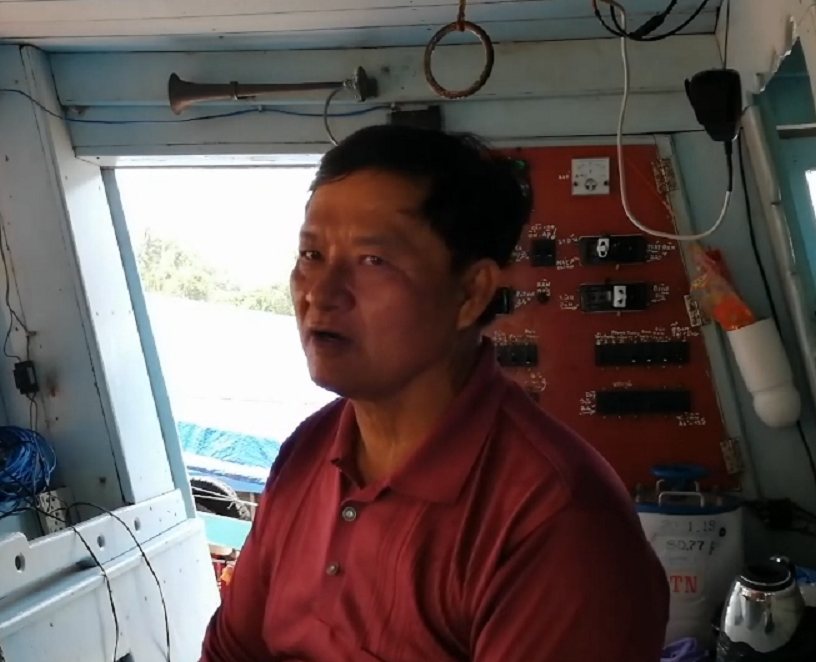 "Today, particularly in Kien Giang province, there are a lot of fishing vessels. Since the number of vessels is too high, the fishing grounds are limited and no longer productive. We fishermen have to go to offshore areas or cross into overlapping areas, so we have to face many risks. I have the CLS VMS equipment to connect with the coastal station. If any information or problem occurs at sea, like accidents or difficulties whatsoever, we can get connected and inform the coastal station. Even during a typhoon or abnormal weather conditions the connection is still assured."
—Mr. Truong Van Ngu, fishing vessel captain
On March 30, an exhibition opened in Quang Ninh province as part of the festivities surrounding the 60th anniversary of Vietnam fisheries. CLS Vietnam was honored to take part. We presented our world-class Triton VMS transponder and value-added services that optimize fishermen's operations and safety at sea. 
Vietnam is a global export leader: fishery products are exported to more than 170 markets worldwide with total export revenue of nearly US$9 billion in 2018.  After the European Union issued a 'yellow card' to Vietnam in 2017, the country was challenged to do more to prevent Illegal, Unreported, and Unregulated (IUU) fishing to continue exporting to the EU. CLS' VMS trackers and THEMIS software are precisely designed to support sustainable fisheries management and the fight against IUU and can help authorities protect their exports.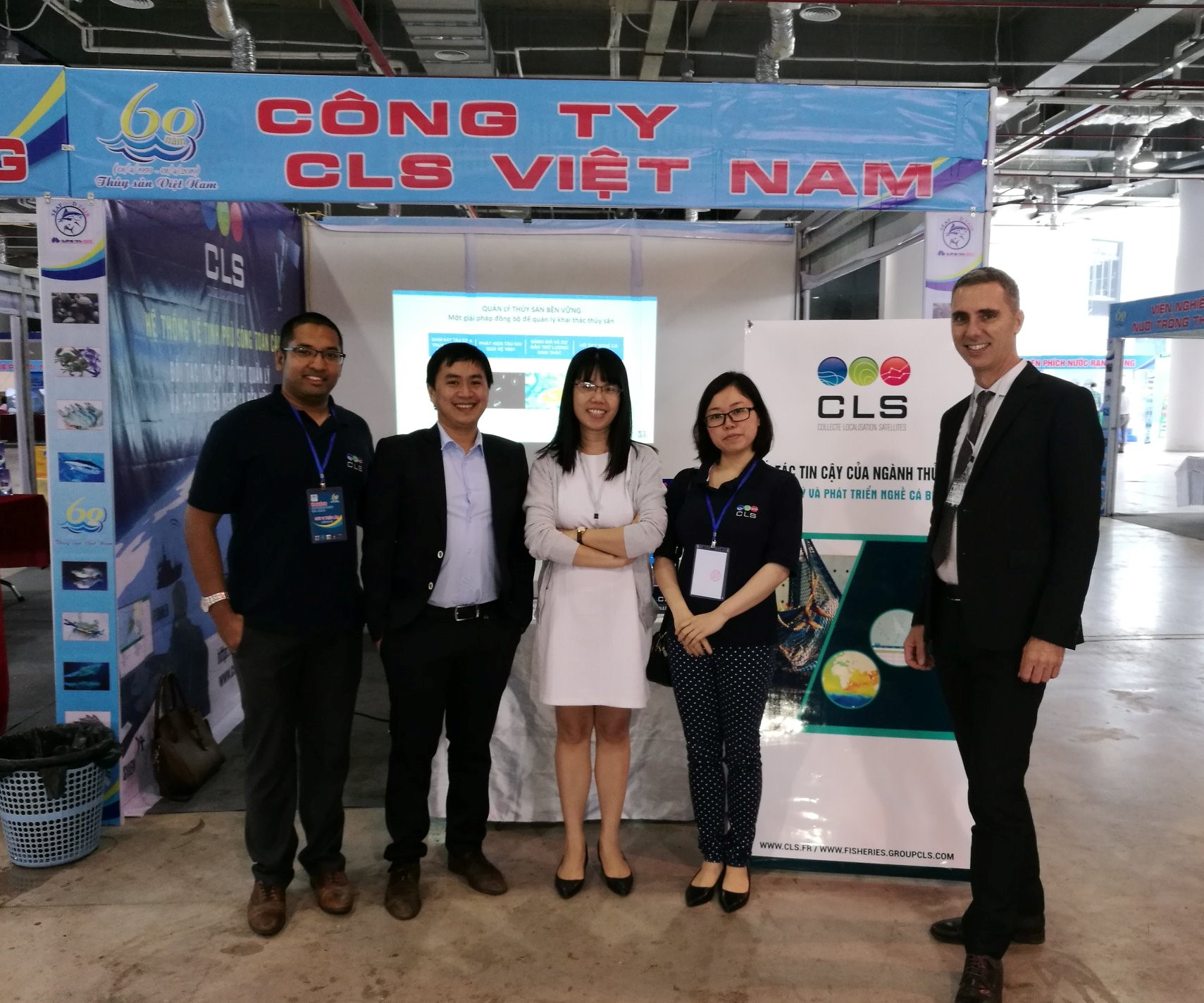 Vietnamese officials and fishermen have worked with CLS for nearly a decade. Fishermen find our VMS reliable and easy to use, while administrations praised the useful features in THEMIS, our integrated FMC software platform.
Hear what they have to say: