World Tuna Day: SPC, CLS and Mercator-Ocean International join forces to model the impact of climate change on Pacific tuna resources
29 April 2022

Category:

News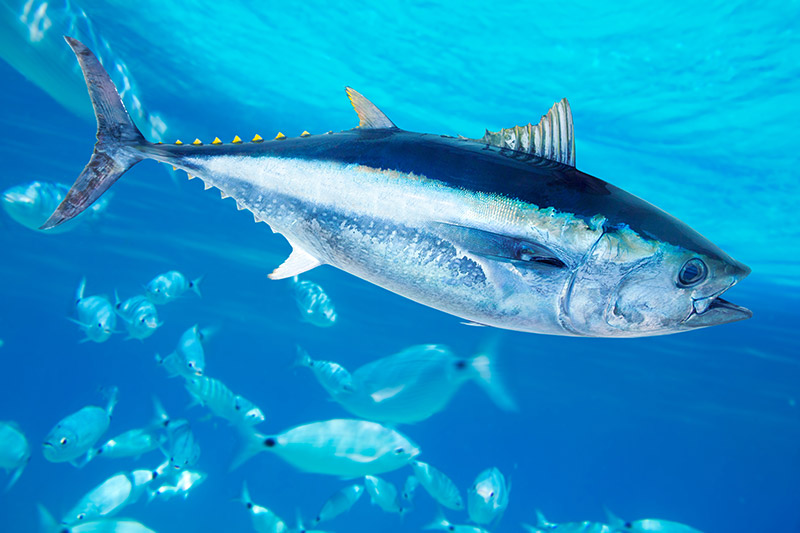 SEAPODYM: Understand today to protect for tomorrow
A collaboration agreement has just been signed between SPC, CLS and Mercator Ocean International to continue improving the SEAPODYM model and to simulate the recent history of and future trends in the main Pacific tuna species populations, according to the latest IPCC scenarios and climate model projections.
SEAPODYM is a numerical model to simulate the movements, distributions and dynamics of key tuna populations and their fisheries.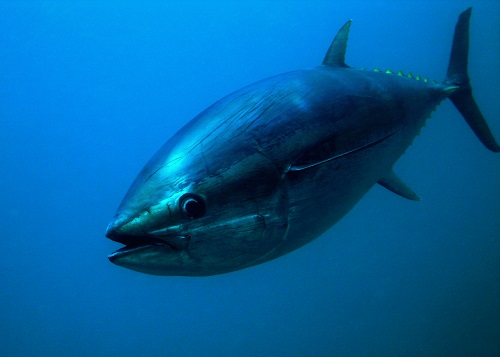 A collaborative expertise
In 2006, the Pacific Community (SPC) and Collecte Localisation Satellites (CLS) began collaborating to advance the development of SEAPODYM.
These predictions are based on oceanographic conditions, i.e., temperature, currents, primary production, and dissolved oxygen concentration, which influence species' habitats and demographics. This model has provided important insights into the potential implications of future climate change on the Western and Central Pacific Ocean (WCPO) tuna stocks.
The rich tuna resources of the WCPO supply around 60% of the world's tuna. These key tuna stocks are currently sustainably exploited but are vulnerable to the impacts of future climate change. Understanding those impacts will help ensure WCPO tuna fisheries can continue to be successfully managed.
Anticipating the impacts of climate change
Relying on its expertise in Earth observation, CLS aims to combine the SEAPODYM modelling approach with satellite data to develop operational real-time applications, which will allow government administrations and fishing authorities to monitor fisheries and support sustainable exploitation of tuna resources.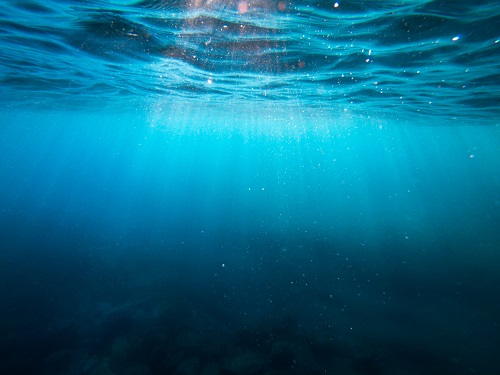 Mercator-Ocean International, a European leader in operational oceanography and ocean modelling, and soon an inter-governmental organization, will use Earth Climate model outputs under the most recent IPCC scenarios to simulate future changes in physical and biological ocean conditions, allowing SPC's Division of Fisheries, Aquaculture and Marine Ecosystems to project the impact of these changes on tuna dynamics and distributions and provide improved scientific advice to the region.