Production Underway for Kinéis: The New Nanosatellite Constellation with the Next Generation of Argos
8 July 2019

Category:

News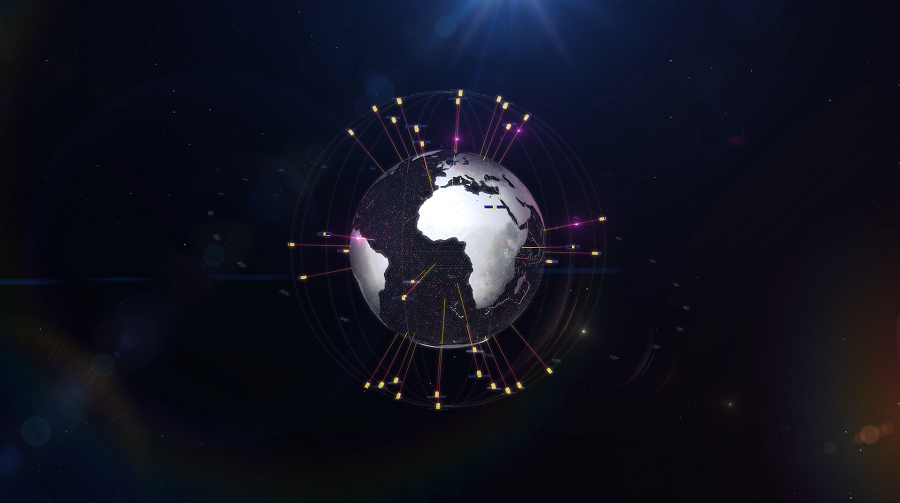 Production Underway for the Next Argos Generation
Production has started on the new constellation of 25 nanosatellites called Kinéis with the next generation of Argos instruments onboard. The new generation of the Argos system is based on greater bandwidth, improved data timeliness thanks to a shorter revisit time (5-15 minutes between satellite passes depending on latitude) and two-way capabilities in 2022. It is fully backwards compatible with existing Argos units.
Kinéis, a CLS Group spinoff, a subsidiary of CNES, was created in July 2018 to design and launch a constellation of 25 Argos nanosatellites by 2022. At the famous Paris Air Show, Kinéis announced that production of the new constellation will begin on June 21st, 2019, and that the revolutionary new generation of the Argos system will be operational by 2022, to complement the historic constellation of seven satellites maintained by international space agencies.
Same Great Customer Service
As of June 2019, CLS hands over the operations of the Argos system to Kinéis. Kinéis will operate the Argos ground segment, ensuring the maintenance and developments to the 65+ network of ground stations around the world, while assuring the same level of service availability and data security as before. CLS will continue to provide customer service and sales support to all Argos users, and all Argos contacts remain the same.
The first batch of industrial chipset modules will be available for manufacturers and integrators as of July 2019. Interested parties should contact CLS for more information and a quote.
Upcoming Argos Satellite Launch Schedule
October 2019: CNES will launch ANGELS (Argos NEO Generic Economic Light Satellites), the 1st Argos nanosatellite prototype
Early 2020: The Indian Space Agency (ISRO) will launch the first Argos-4 instrument on OceanSat-3 satellite
2021: CDARS satellite to be launched with an Argos-4 payload on board with U.S. government funding
Between now-2036: EUMETSAT is committed to launching Argos-4 payloads onboard European Meteorological satellites
2022: Kinéis will launch a new constellation of 25 dedicated nanosatellites, fully compatible with Argos
CLS Group, a subsidiary of the French Space Agency, CNES, and IFREMER, has been a pioneer provider of monitoring and surveillance solutions for the Earth since 1986. Historic operator of the Argos system, and certified Iridium and Kinéis VAR, CLS provides a range of hardware, software, consultancy, and related data services topped by excellent support. Its mission is to deploy innovative space-based solutions to understand and protect our planet, and to manage its resources sustainably.
Argos is a unique worldwide location and data collection system created in 1978 by the French Space Agency (CNES), the National Aeronautics and Space Administration (NASA) and the National Oceanic and Atmospheric Administration (NOAA). Currently, several other international space agencies also actively participate in the Argos. Today, Kinéis joins the Argos governing board.
Kinéis, a spinoff of CLS Group and subsidiary of the French space agency, CNES, is creating affordable IoT from Space. By 2030, it will enable several million objects to be connected wherever they are on the surface of the globe.
Discover Kineis: