Predators, Prey, and the Carbon Cycle in the Southern Ocean
19 August 2019

Category:

News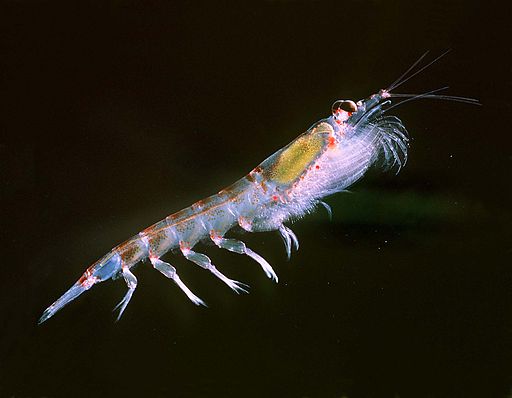 Predators, Prey, and the Carbon Cycle in the Southern Ocean
A recent article in Science for the Public-Stories in European-Australian Research highlighted CLS Fisheries' work in a European project to understand the deep layers of the ocean, critical both to the Earth's carbon cycle and the marine ecosystem. Tiny deep-water creatures such as krill and squids live there, and they are key food for fish. The Mesopelagic Southern Ocean Predators and Prey project (MESOPP) uses data acquired from the echo-sounders of fishing boats alongside satellite imagery to understand what's happening beneath the surface.
The project is led by Patrick Lehodey from our Marine Ecosystem Modelling team, along with European partners. His team is building a model that uses information about water temperature, color and currents to predict where the creatures are.
"This is only a first step," Patrick says. "We are studying the Southern Ocean now but our model is global."
An expanded version of the model that covers all the world's oceans will soon be available.