Peru: Leading the Way in Sustainable Fisheries Management for 20 Years
21 September 2020

Category:

Case Studies, News, References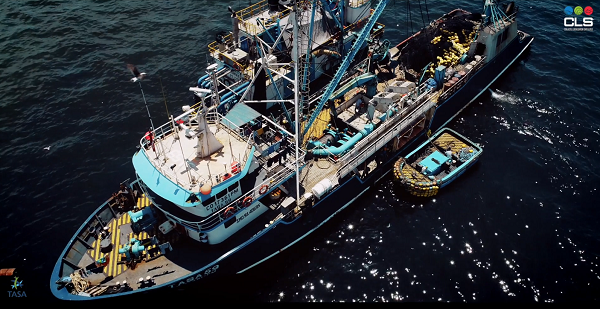 How Peru uses VMS, satellite tracking, and e-logbooks to manage resources and preserve their fishing industry
Thanks to the Humboldt Current, Peru is home to the largest single stock fishery in the world: anchovy. Each year, 3-4 million tonnes are monitored and tracked. This fishery is recognized worldwide as one of the most important, and also one of the best managed.
How do they do it? It all started in 1999, when Peruvian government, with the help of CLS Peru, set up a satellite Vessel Monitoring System. Today, 700 industrial fishing vessels are equipped with CLS VMS terminals.
Recently, they scaled up to include e-logbooks. With real-time catch reporting, the Fisheries Ministry can close zones or open them in the best way to manage fish stocks.
In this interview, José Humerto Romero Glenny, Peru's General Director of Fisheries from 2017-2020, explains how they work and the value added by CLS.