The Next Generation of ARGOS Takes Off
4 February 2020

Category:

News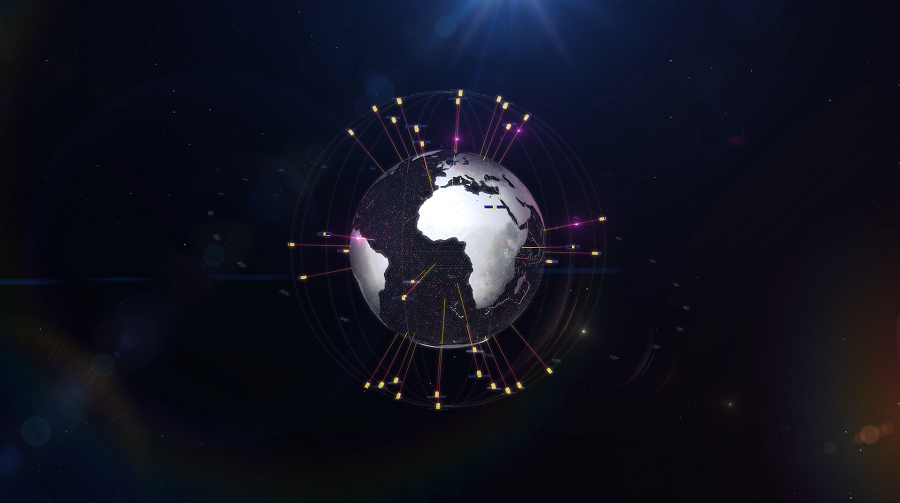 Kinéis, the spin-off company created by CLS and the French Space Agency to manage the next generation of the Argos system, has just raised 100 million Euros. Kinéis will use this investment to build its constellation of 25 nanosatellites and the ground segment, to complement the 8 satellites currently operational.
For users, this next generation of Argos provides:

Shorter revisit times (less than 15 minutes between satellite passes)



The same low-cost, global coverage and robust systems that are the hallmark of Argos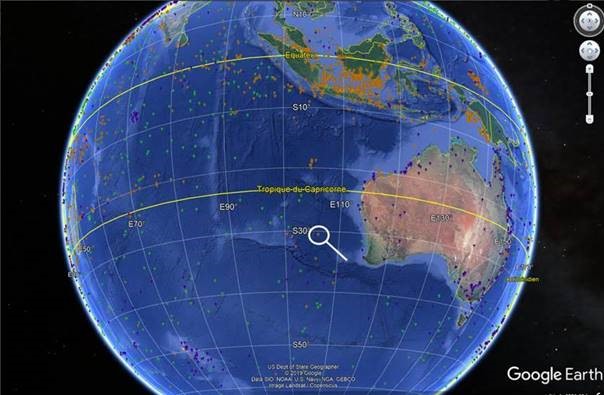 The next generation of Argos technology is fully compatible with existing Argos VMS terminals such as the Marge V3. All 25 nanosatellites are planned to be operational by 2022.