The Next Generation of ARGOS Takes Off
4 February 2020

Category:

News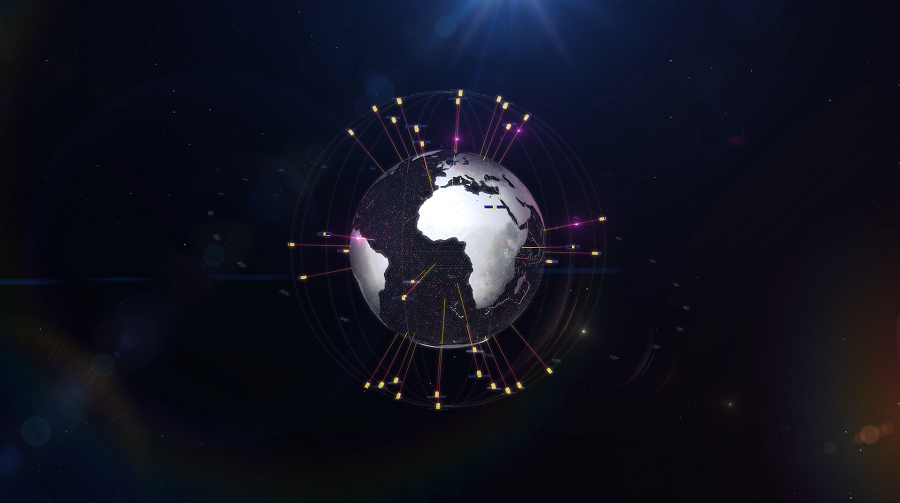 Kinéis, the spin-off company created by CLS and the French Space Agency to manage the next generation of the Argos system, has just raised 100 million Euros. Kinéis will use this investment to build its constellation of 25 nanosatellites and the ground segment, to complement the 8 satellites currently operational.
For users, this next generation of Argos provides:
shorter revisit times (less than 15 minutes between satellite passes)
two-way communications
8 times more bandwidth
the same low-cost, global coverage and robust systems that are the hallmark of Argos
For fisheries management, this next generation of Argos enables further innovations, such as low-cost trackers on fishing gear to reduce ghost fishing and making true Vessel Monitoring Systems affordable for small-scale fishers.
The first prototype of these new Argos nanosatellites, Angels, was successfully launched in December 2020. The first object detected was a Japanese fishing vessel off the coast of Australia.