Fighting Illegal Fishing: We Need to Focus on the Unregulated
4 July 2019

Category:

News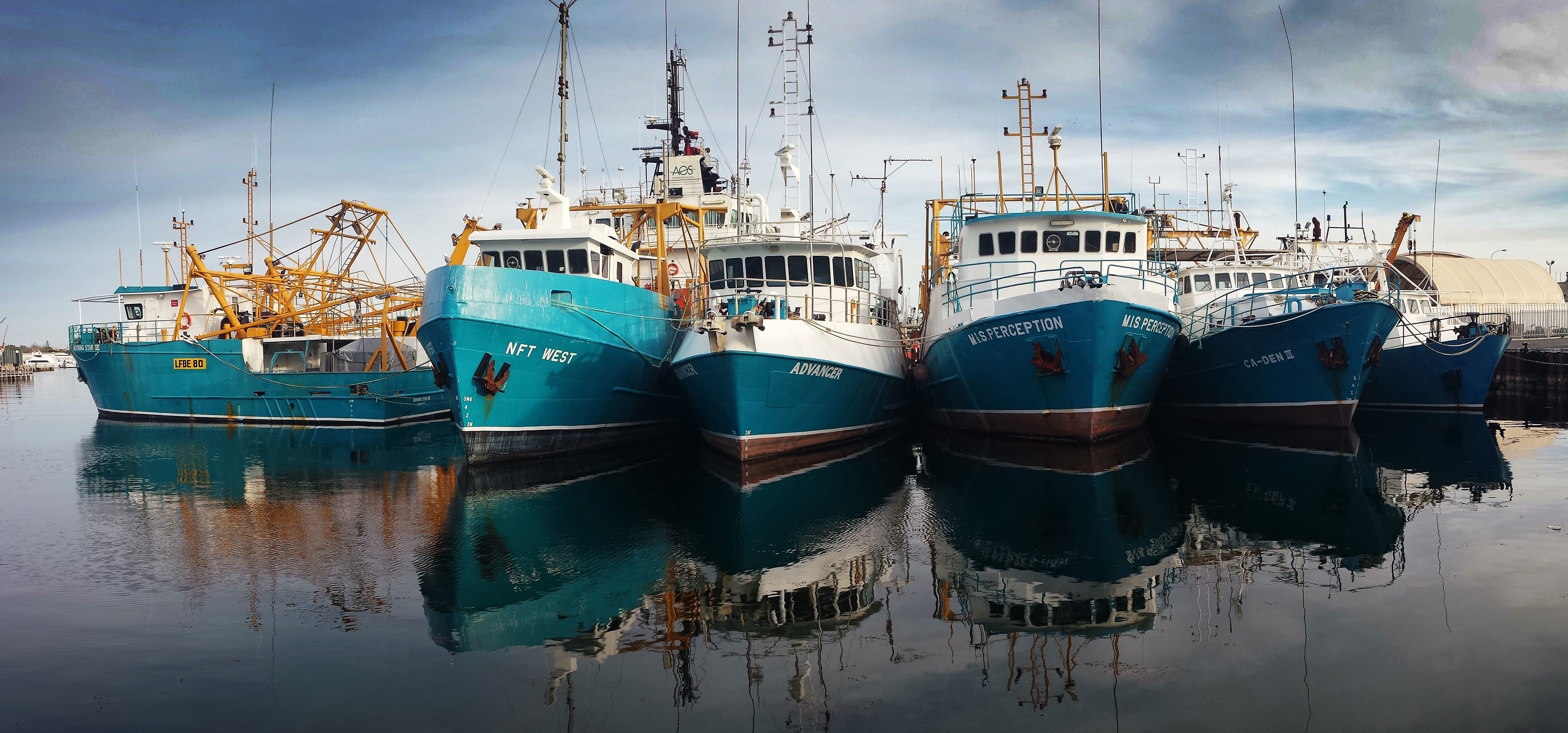 Illegal, unreported and unregulated fishing all seriously impact the sustainable management of fishing.
We are all increasingly aware of the perilous state of our oceans and seas, of growing pollution, of huge volumes of plastic waste and over-fishing.
The importance of harvesting fish stocks at sustainable levels is easily understood when we know that the world's reported total fish catches have been stable since the late 1980s, yet the global population is expected to reach 10 billion in 2050. Fighting against illegal, unreported, and unregulated (IUU) fishing is an absolute priority.
Unreported fishing
The UN biodiversity report published in May this year stated that by 2015, 33 percent of marine fish stocks were being harvested at unsustainable levels; 60 percent were maximally sustainably fished, and only 7 percent were harvested at levels lower than what can be sustainably fished.
The same report estimates that as of 2011, 33 percent of the world's reported fish catch is now illegal, unreported or unregulated.
In this context, IUU fishing is serious challenge for coastal states around the planet and especially for developing countries – which are struggling to obtain enough resources for effective monitoring, control and surveillance.
While much of the IUU fishing focus to date has been on illegal fishing, concentrating resources on the 'unreported element' will deliver significant results too.
Unreported fishing could be the result of a simple technical error on the vessel.  It could be an oversight of the captain, already responsible for so much in addition to logging the catch, or it could be in some specific cases a planned strategy, where one catch is reported but not another, to minimise the tax paid or to avoid fishing restrictions.
Distorted market
Whatever the reason, an unreported catch distorts the real picture and clouds understanding of the actual situation, which is vital to set up a sustainable fisheries management plan.
It also creates distorted market conditions for the fishermen who are operating in full compliance with the regulatory requirements.  The unreported catch is likely to be sold alongside the legitimate catch, depressing the market and reducing prices.
But the biggest problem, and the least discussed, is unregulated fishing. This describes a country or an area that has no fisheries regulations in place, where fishing can take place at anytime, anywhere, by any means, and with no limit to the amount of fish they can catch.
The only way to address this issue is through close cooperation, education and awareness raising, technical support to governments such as fisheries management advising, and in some cases financial support.
Political pressure is important as well, but should not take precedence given the fact that convincing people to change always brings better results than imposing change.