New regulation in the Gulf Of Mexico
28 March 2022

Category:

News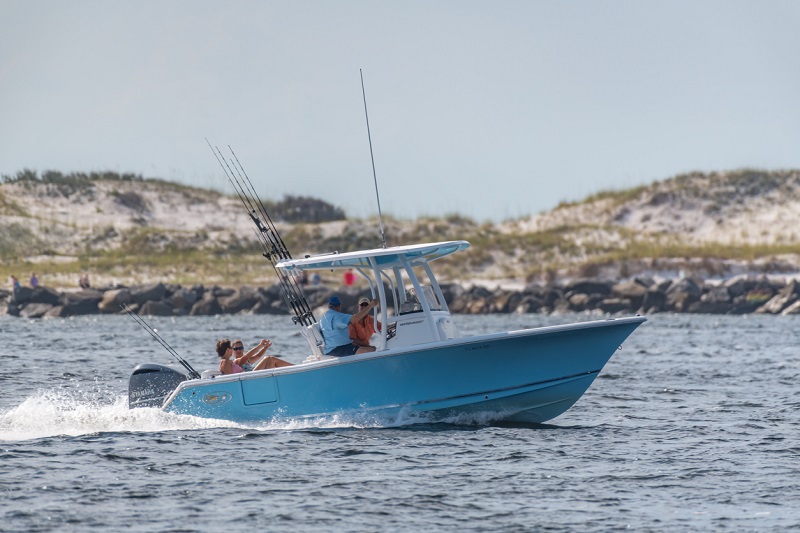 Based on the new NOAA/NMFS regulation, recreational charter-fishing vessels in the Gulf of Mexico have to be equipped with a Vessel Monitoring System in order to comply with local regulations.
CLS is proud to share that our NEMO EMTU-C configuration has been type-approved by NOAA and NMFS and our subsidiary Woods Hole Group is ready to help local fishers comply with the regulation.
Since July 2021, NEMO transmitters have been approved by the United States department of Commerce – NOAA – National Marine Fisheries Service – Office of Law Enforcement.