CLS helps fishermen get the most out of their fishing campaigns, by providing very accurate oceanographic data and marine weather information in "near real-time" directly onboard the fishing vessel.
CATSAT is a key decision tool for professional fishermen involved with pelagic fish species :
It offers the best knowledge available about ocean conditions,
helps plan operations in all weather conditions
optimizes your fish research time & save fuel.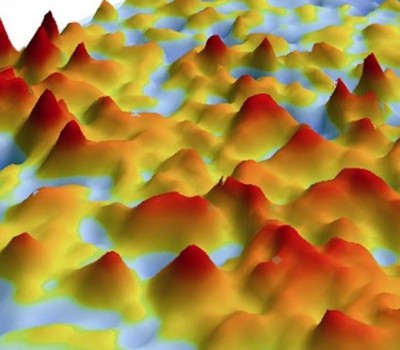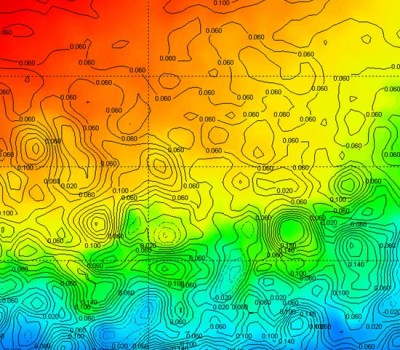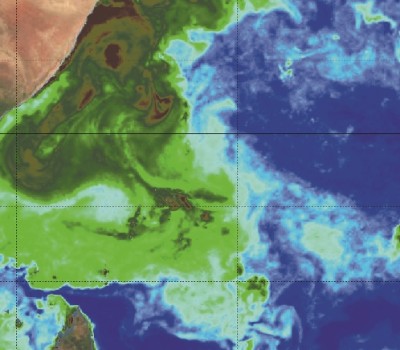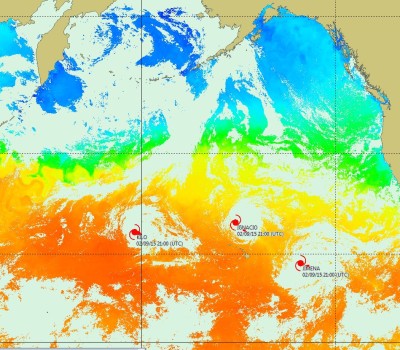 Looking for a quality decision tool help fishing ?